Shenzhen Zuowei Technology Co., Ltd.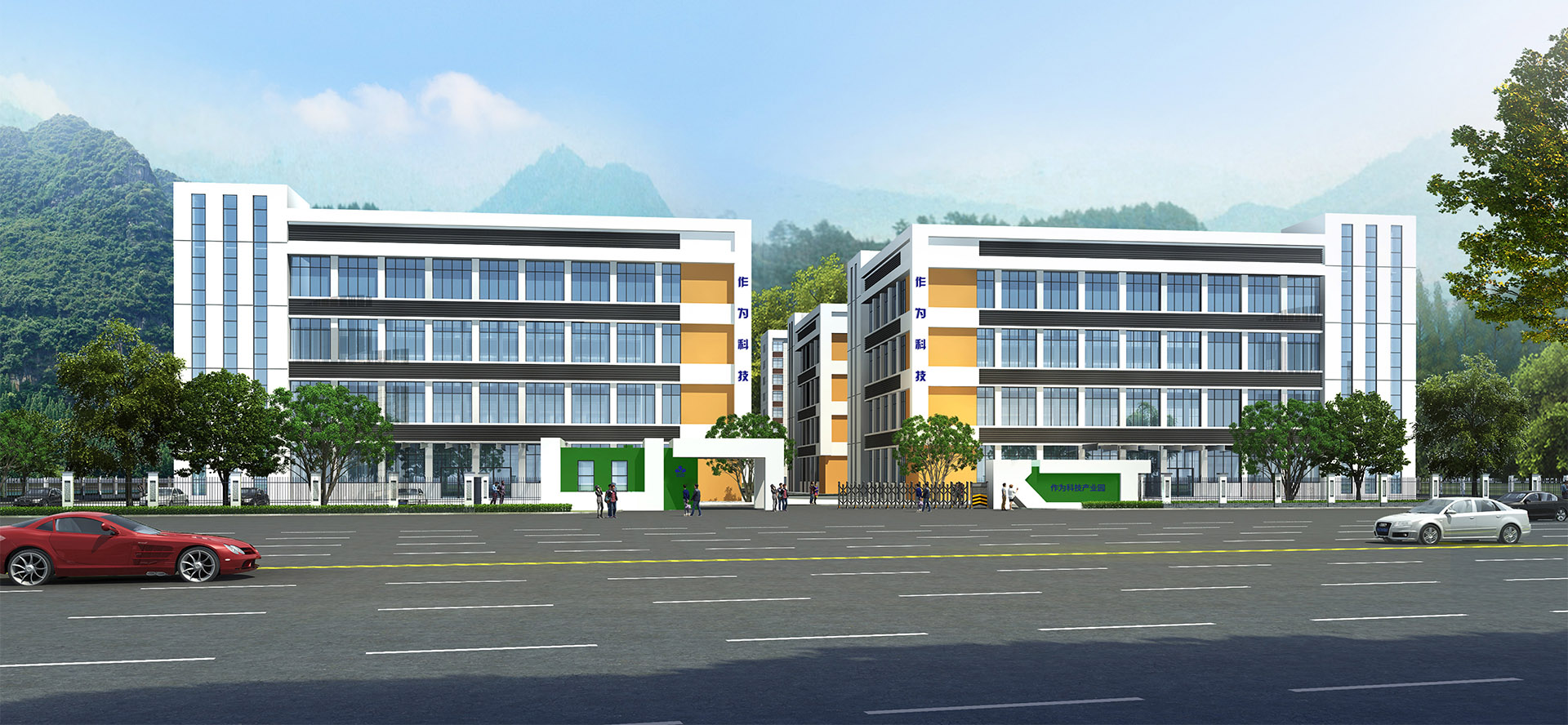 Shenzhen Zuowei Technology Co., Ltd. is a manufacturer aiming at the transformation and upgrading needs of the aging population, focuses on serving the disabled, dementia, and bedridden persons, and strives to build a robot care + intelligent care platform + intelligent medical care system.
Several years ago, our founders had done market surveys through 92 nursing homes & geriatric hospitals from 15 countries. They found that conventional products as chamber pots - bed pans-commode chairs still couldn't fill the 24 hours caring demand of the elderly & the disabled & the bedridden. And caregivers often face high-intensity work through common devices.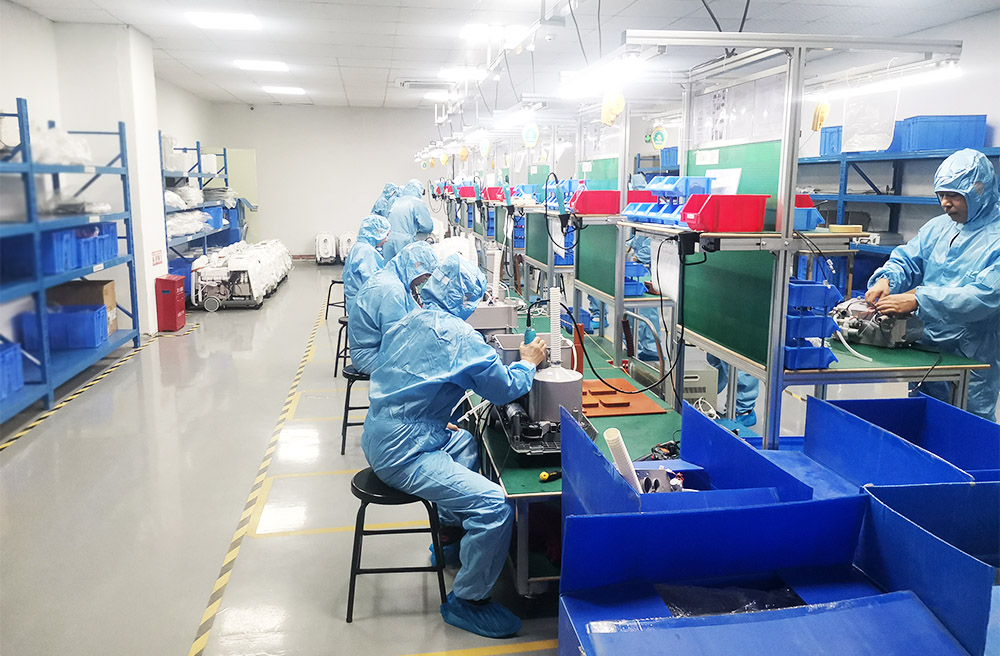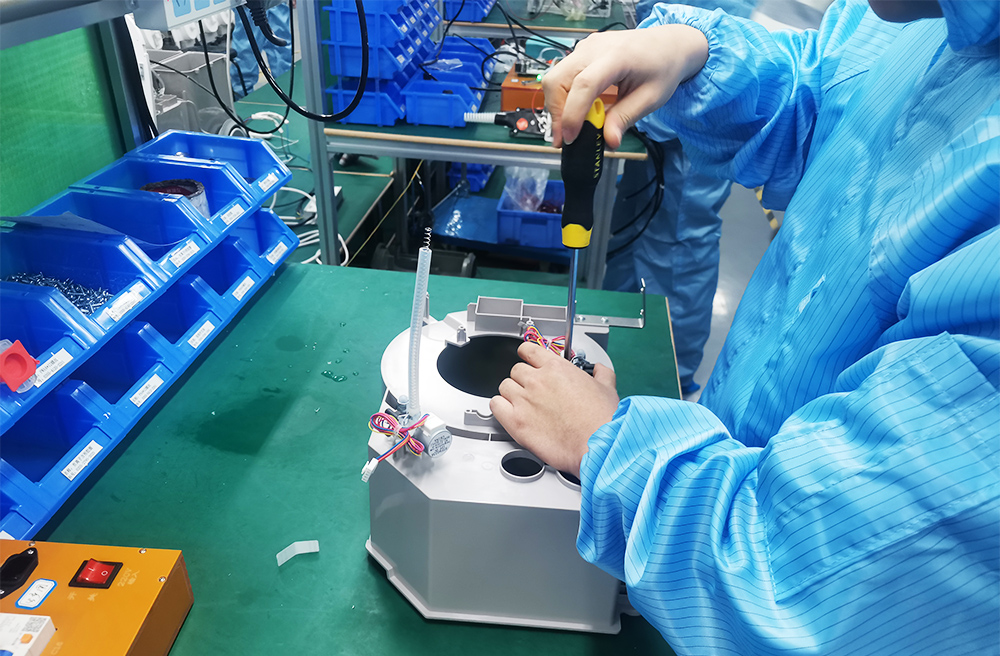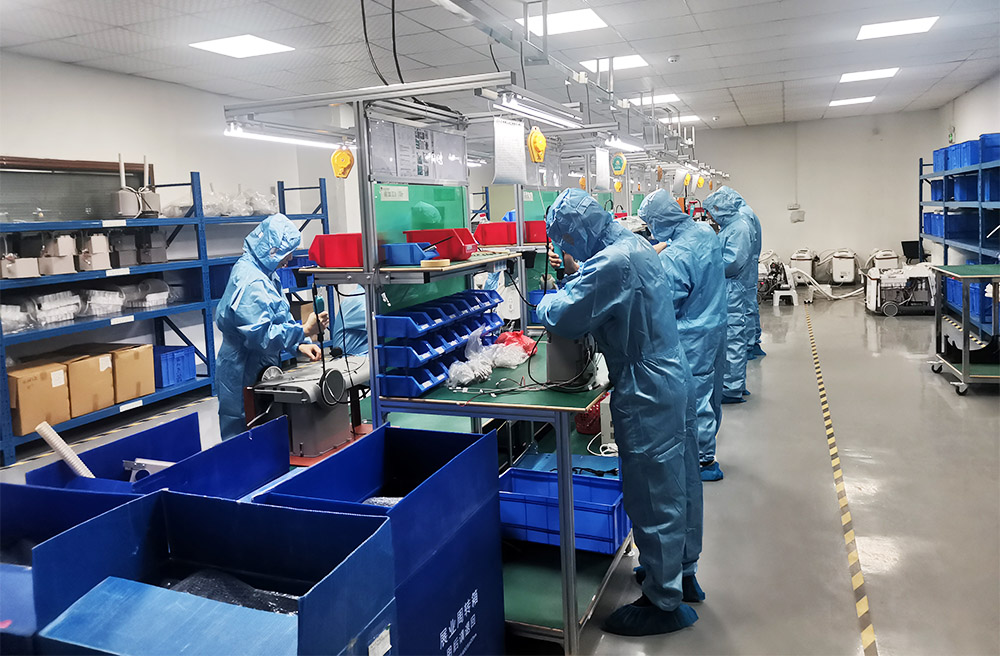 Considering such conditions, Zuowei Tech engages in the health care products like intelligent incontinence cleaning robot, portable bed shower machine, electric transfer lift chair, exoskeleton walking aid Robot and gait training electric wheelchair which is full fill the demands of the six- type status of bedridden patients, such as the needs of toilet using, shower, walking, eating, dressing, and get up/ get out of bed. Three series products were developed as intelligent incontinence nursing series / intelligent shower series / walking auxiliary series.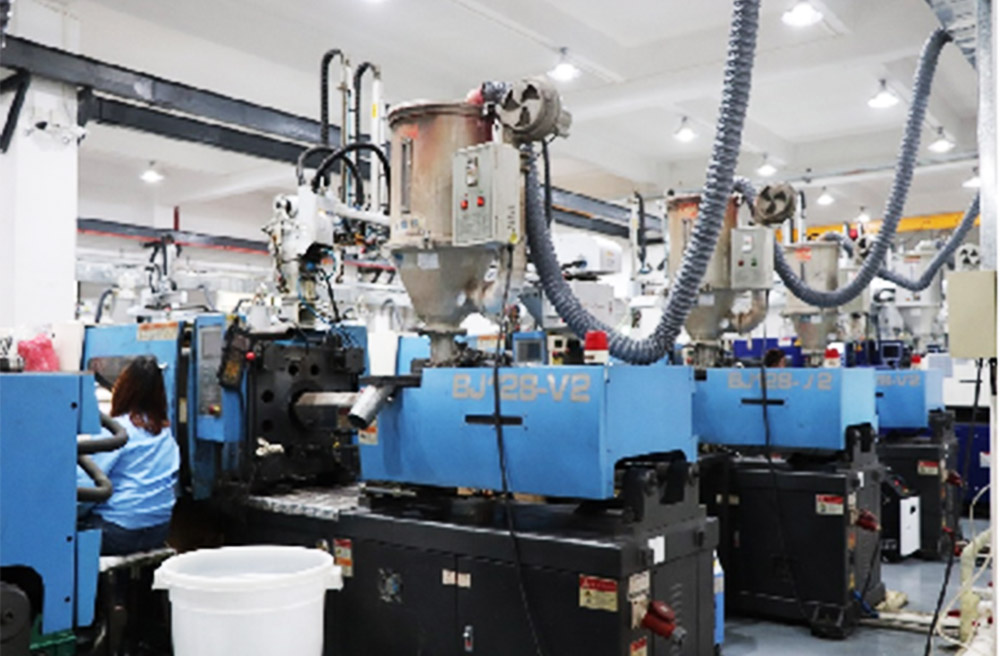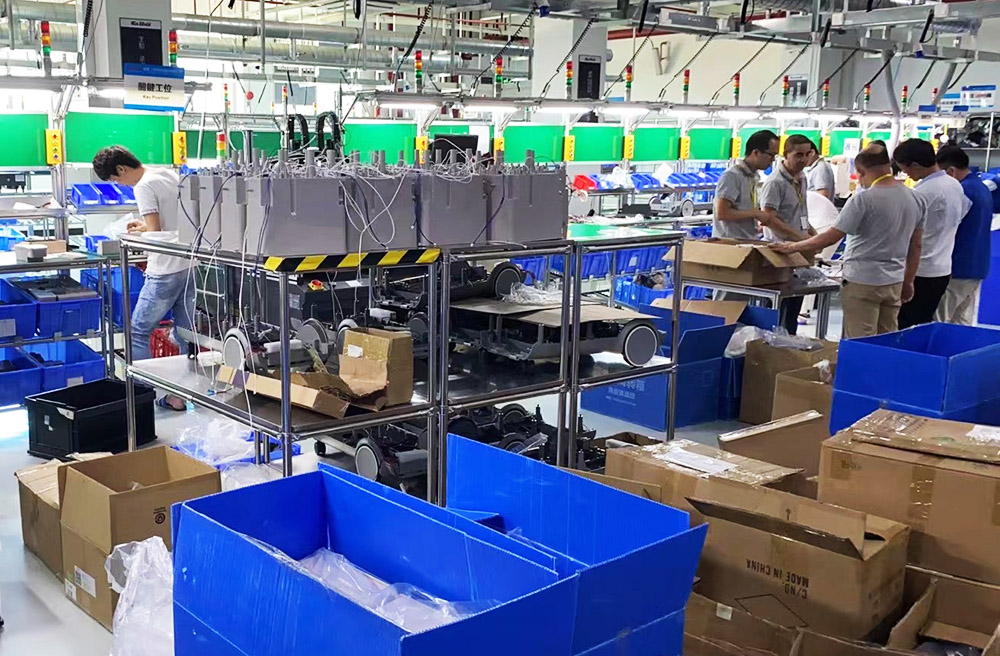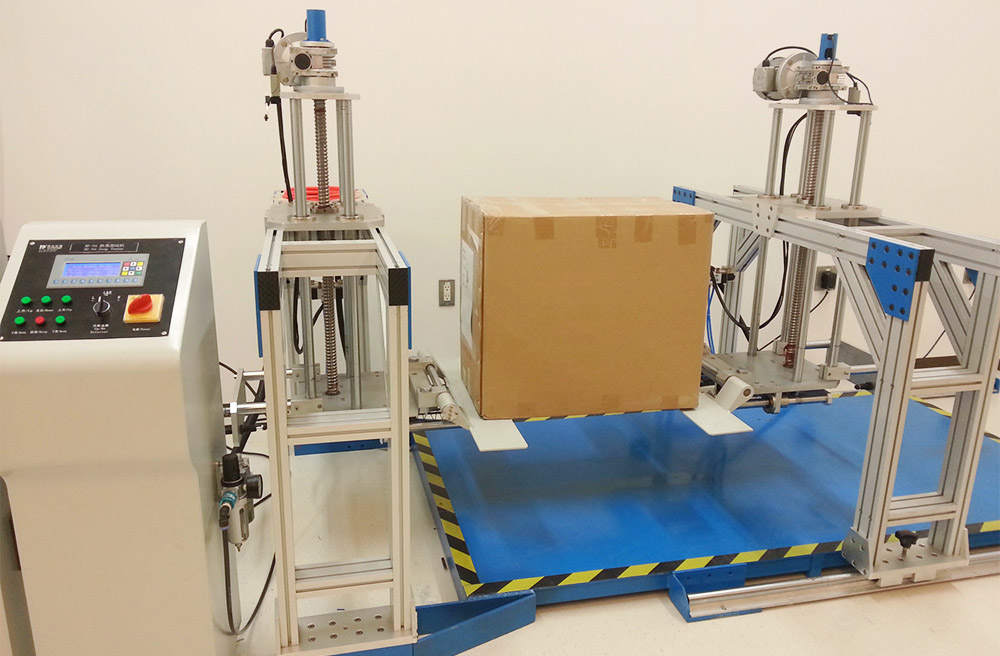 Company plant occupies an area of 20000 square meters, and has professional teams who focus on product development & design, quality control & inspection and company running.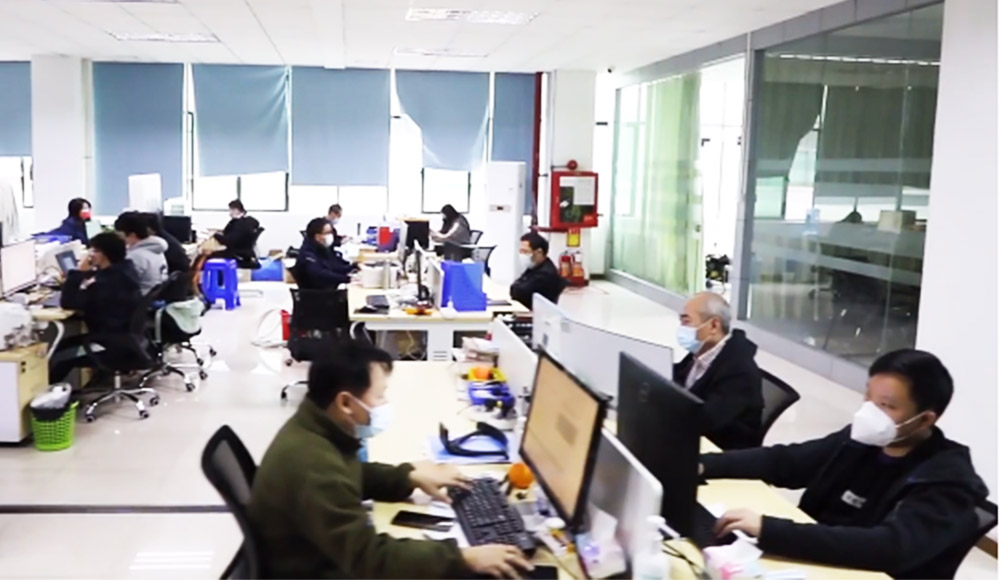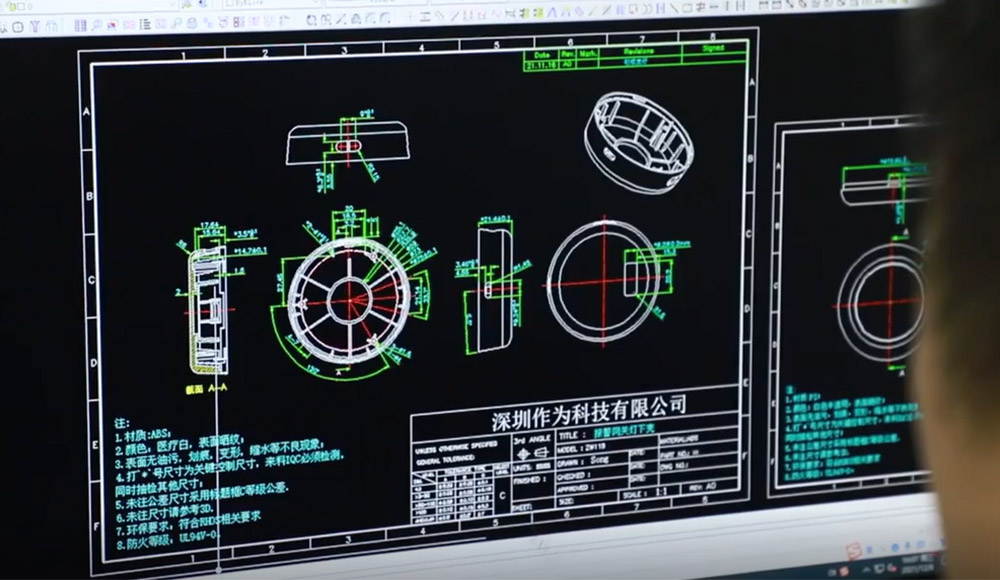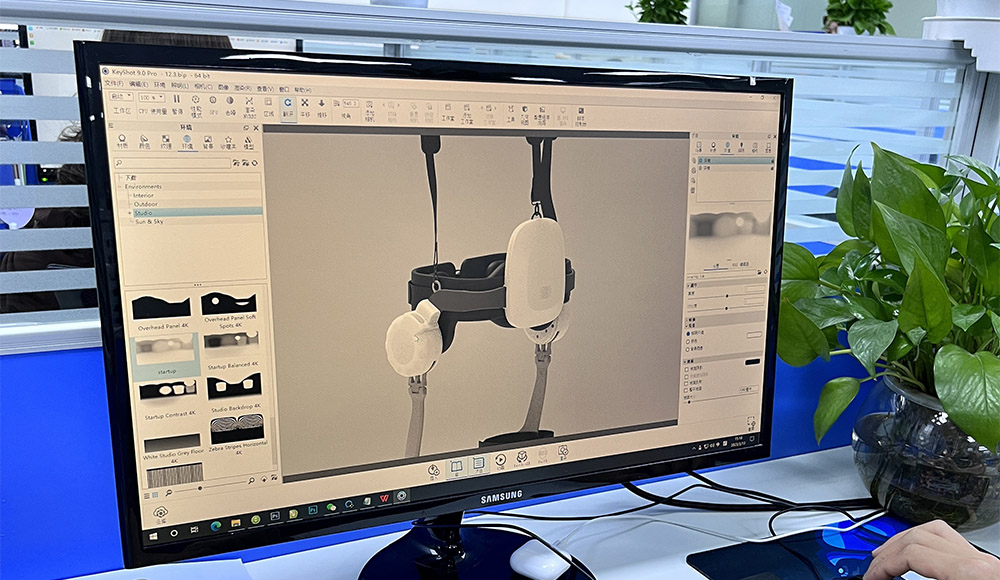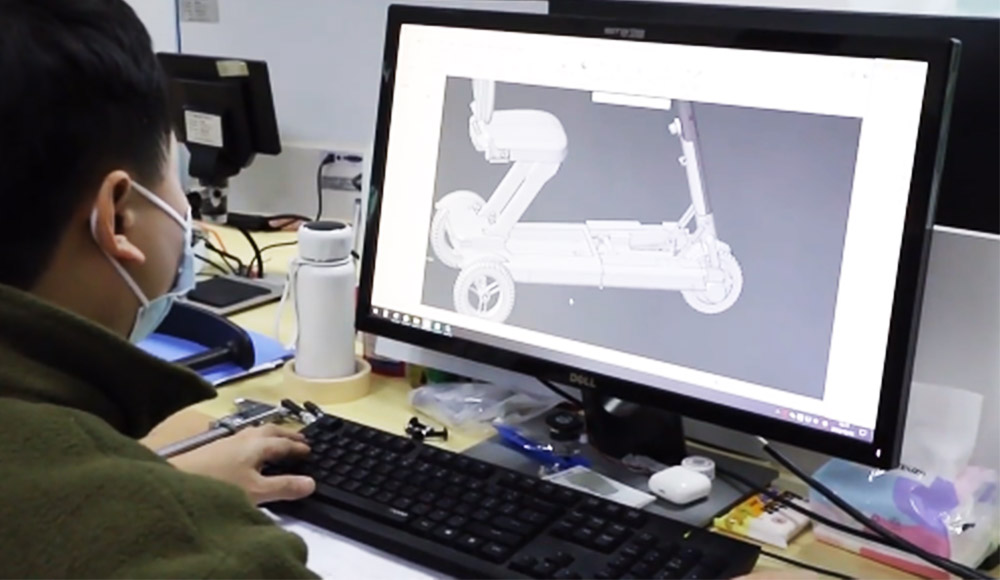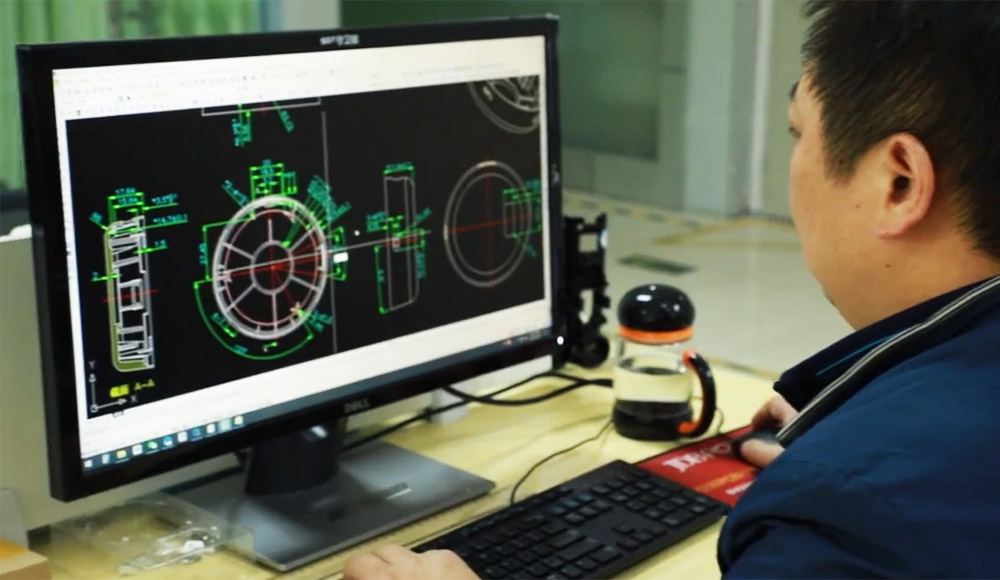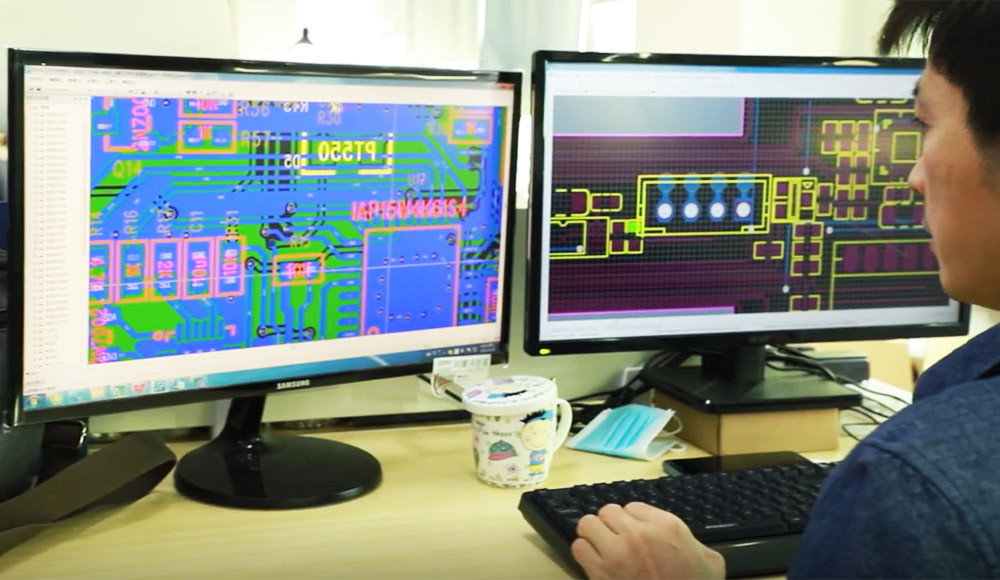 The factory passed I S O 9 0 0 1, I S O 1 4 0 0 1, I S O 4 5 0 0 1. Meanwhile, Zuowei has obtained F D A, C E, U K C A, F C C, and already serves more than 20 hospitals and 30 Nursing Homes.
Zuowei will continue providing more comprehesive range of intelligent care solutions, and commit to becoming a high-quality service provider in the field of intelligent nursing.